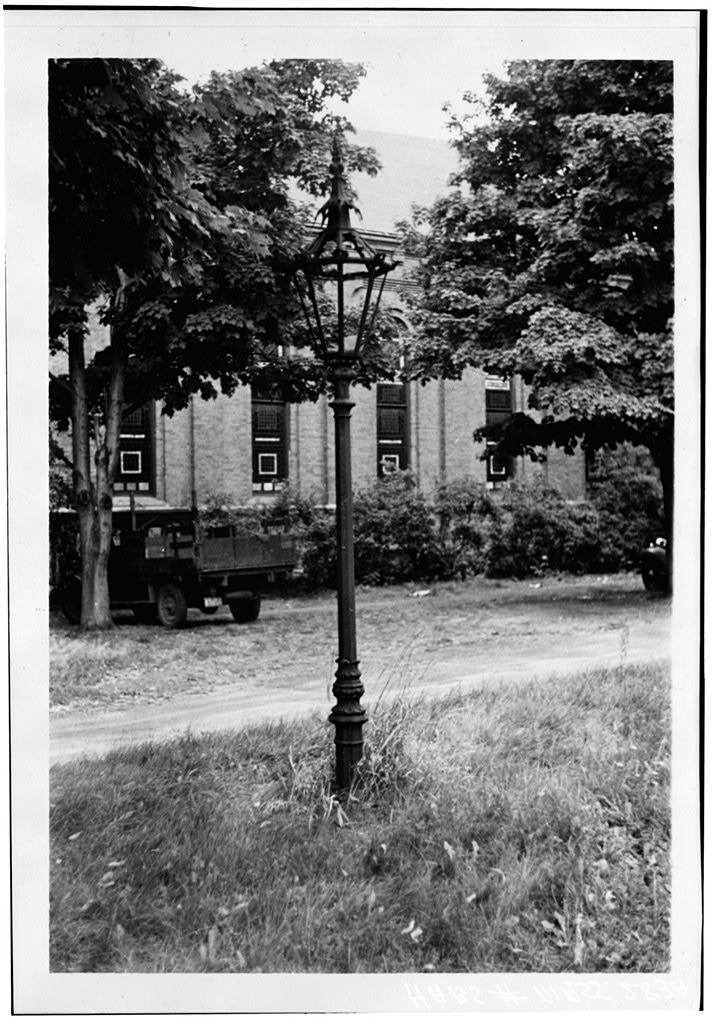 The Old Garden House
A quiet and nostalgic piano piece.
I have recorded two versions of this song with two different pianos. As I could not decide which was better (and both have different flairs), upon purchase you will recieve a .zip file, which contains both versions.
Flavor: Christie sees the old house in her granparants vast gardens, a place where she used to play with friends as a little girl and that is now nothing more than an empty shell.